CheongKwanJang, the most trusted brand of Ginseng
A cultural heritage that symbolizes Korea, CheongKwanJang is a classic red ginseng brand loved by people around the world. One ginseng root is made up of the sincerity of the farmer who has spent 6 years caring for it, manufacturing know-how that stems from a tradition of over 120 years, strict quality control, and craftsmanship that represents the Korean ginseng honor, an honor that has been passed down for a thousand years. Boasting unparalleled quality that may not be imitated, we not only maintain CheongKwanJang status as the pride of Korea but also as a premium brand that protects the health of people around the world. The CheongKwanJang logo demonstrates the status of a red ginseng product representative of Korea. Six stars each on the left and right symbolize the excellence of six-year old red ginseng, the Taegeuk mark represents the identity of the Korean red ginseng, and the red background shows KGC's passion and determination towards manufacturing reliable red ginseng products.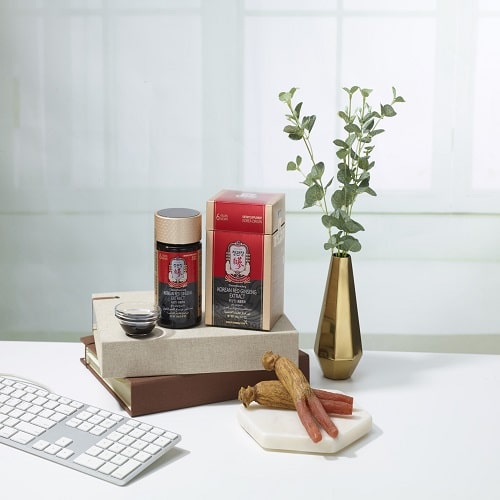 The KGC Brand Experience is available in 40 countries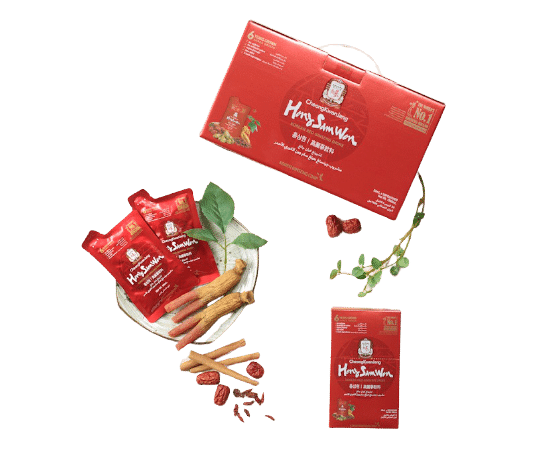 NDI is a system that recognizes the safety of raw materials for dietary supplement after undergoing strict examination by the US FDA.
"Korean Red Ginseng is safe!!"
Korean ginseng is known as the 'mystic herbal root of the East'. It enjoys a worldwide reputation. During the Goryeo Dynasty, the Korean ginseng was the most important trade item with China, and it had such a high status that the medicinal herb market could not be formed without the Korean ginseng. The reputation of Korean ginseng spread beyond China and Asia during the course of economic development, expanding to Europe and the Middle East. Branch offices and contact offices in main cities such as New York were set up to actively promote globalization of the Korean ginseng. As a result, CheongKwanJang now enjoys an enhanced global status exporting to 40 countries around the world. CheongKwanJang is the byword for Korean ginseng and a representation of the great cultural heritage of Korea. As a leading health food brand that promotes the excellence and value of red ginseng to the world, CheongKwanJang contributes to the health of customers around the world by not only increasing its exports but also playing the role of a private diplomat. 
"Did you know that Korean Red Ginseng was given as a gift for Royalty by the Korean Government during official visits"
Who used Korean red ginseng in history?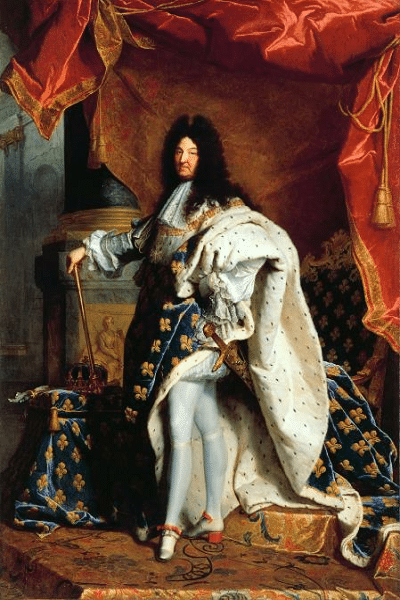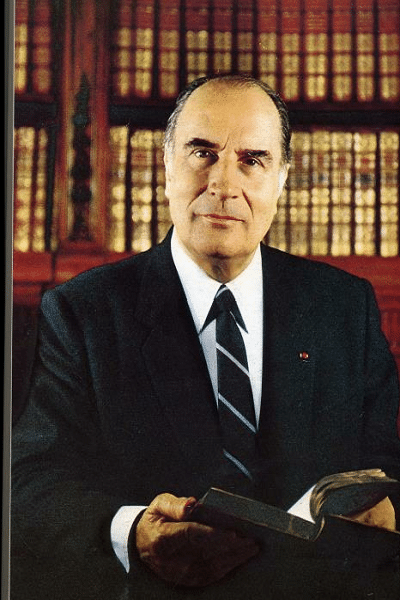 Late French President François Mitterrand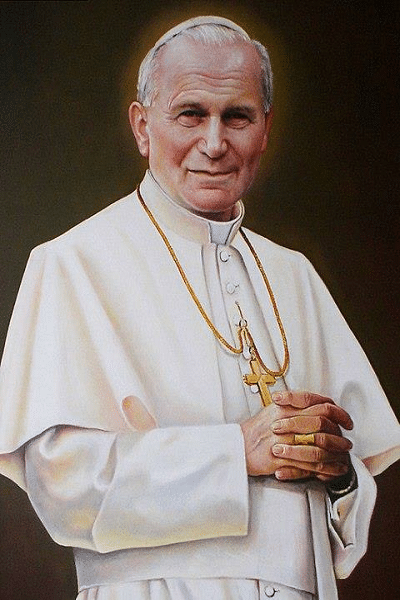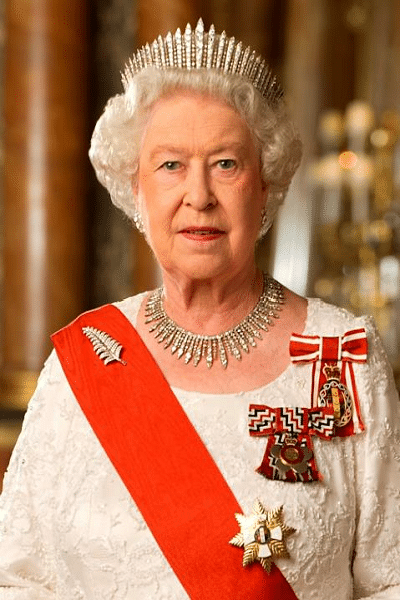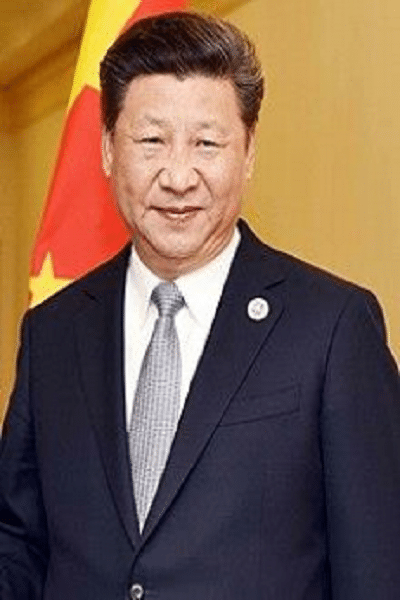 Chinese President Xi Jinping